Central Scrap Recycling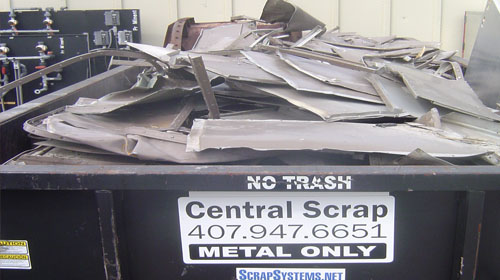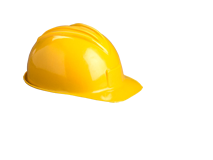 We Turn Your
TRASH Into CASH!
While Preserving
The Earth
CurrentNews:

We Now Recycle Acrylic Signs & Plastics
Give Us A Call Or Email Us For More Details
RecentEvents:
BARGE REMOVAL

We Just Moved This 37 Ton Barge For Our Client
AND THEY MADE MONEY
Insurance!!!
We are totally insured, we absorb all the risk. If you don't USE US. Make sure you are covered.
Don't let a little project ruin your life or business.